Where Design Meets the Peak of Innovation.
Graphic Design | Website Design
At Desert Peak Digital, we understand that every brand has a unique story to tell. We want to create designs that are a reflection of your personality, values, and goals. We are committed to embodying and communicating these qualities at a professional level.
We're passionate about using design to make a real impact on your business, and we're here to help you navigate the ever-changing digital landscape with confidence and creativity.
Let us help you reach new heights, one design at a time.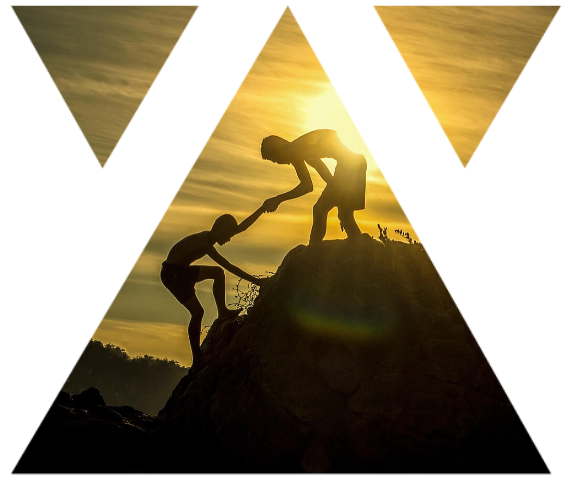 Graphic Design
From logos and branding design to print and custom web graphics, we have the skills and experience to bring your vision to life. Also specializing in social media design and advertising design.
Branding
After working closely with you to understand your business values, personality, and goals, we'll help you translate these ideas from offering logo design to visual identity, brand messaging, and more strategies.
Website Design
We create beautiful and user-friendly websites that meet your business needs. Our expert team provides custom website designs/redesign, responsive mobile design, custom graphics, and more.
Content Writing
Whether you need website copy, blog posts, product descriptions, or other types of content, we'll help you create something that connects with your target audience, reflects your brand's voice and values, and drives conversions.
Maintenance
We provide ongoing support to ensure that your website stays secure, up-to-date, and performs at its best including software updates, security monitoring, backups, content updates, and hosting.
SEO Marketing
Our comprehensive SEO services include keyword research, on-page optimization, off-page optimization, local SEO, and reporting. Let us help you increase your website's visibility and drive more leads and sales for your business.